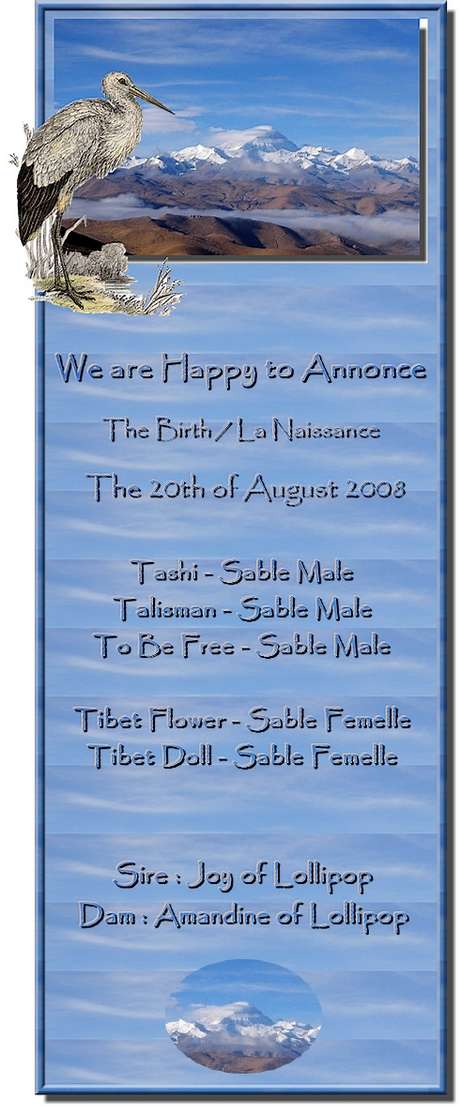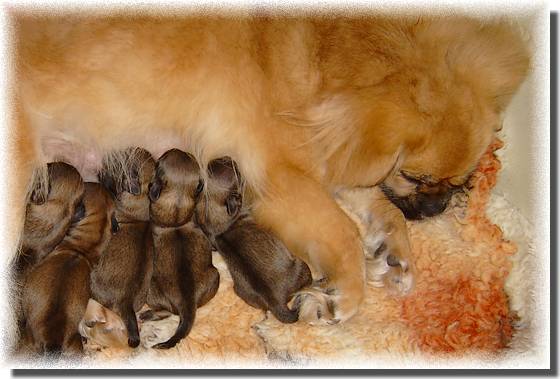 Amandine

Clear Eye Testing / Dépistage des Maladies Oculaires en Ordre
The / Le 23rd May 2008

Petellas Luxation 2nd Control 0 / 0
Dépistage de la Luxation des Rotules 2éme Contrôl 0 / 0

Joy
Clear Eye Testing / Dépistage des Maladies Oculaires en Ordre
The / Le 28th of November 2007
Petellas Luxation 2nd Control 1 / 0
Dépistage de la Luxation des Rotules 2éme Contrôl 1 / 0

To Be Free
Reserved - Male

vacc+ chips for
the 27/10/08

01/09/08 all
have Open Eyes

vacc+ chips for
the 27/10/08

14/09/08 1 x

time dry food

vacc+ chips for
the 27/10/08

vacc+ chips for
the 27/10/08

07/10/08 boys

2 testiculs down

Tibet Flower
Reserved - Fem

vacc+ chips for
the 27/10/08

07/10 all pups
milk teeths 6/6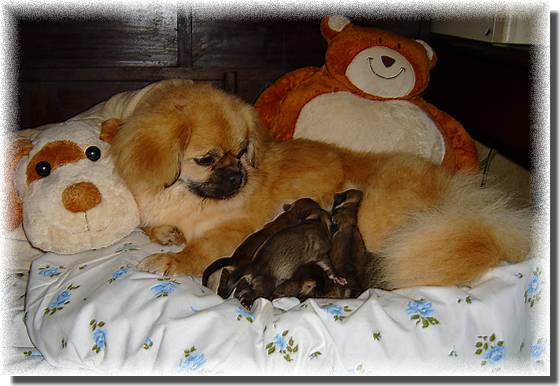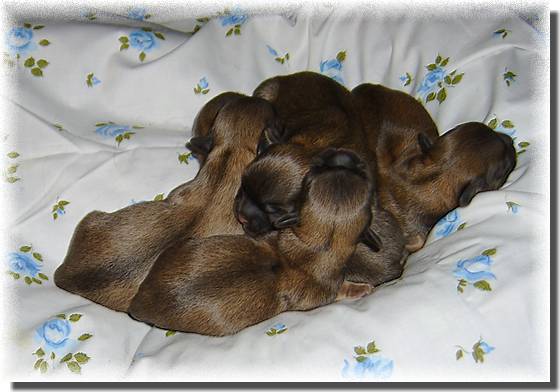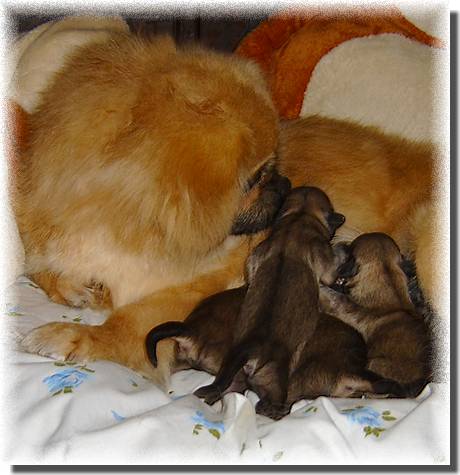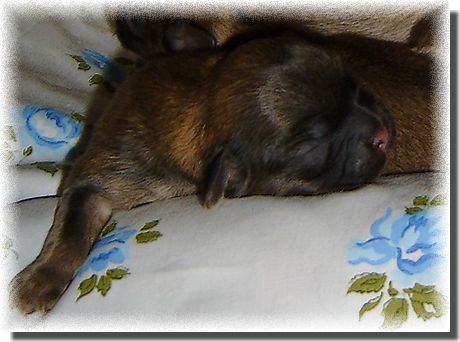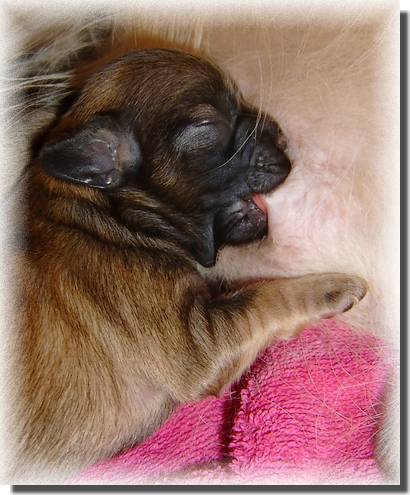 4 Days / 4 Jours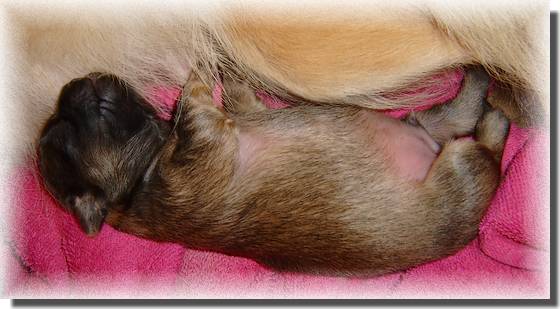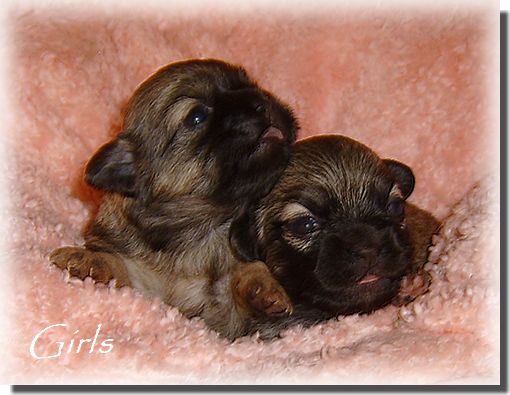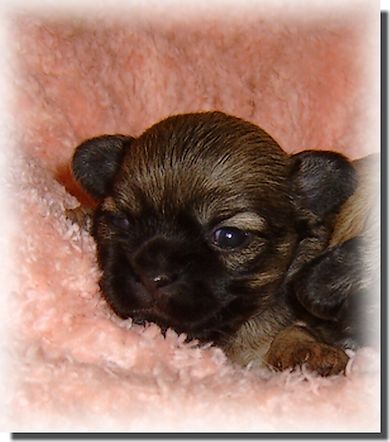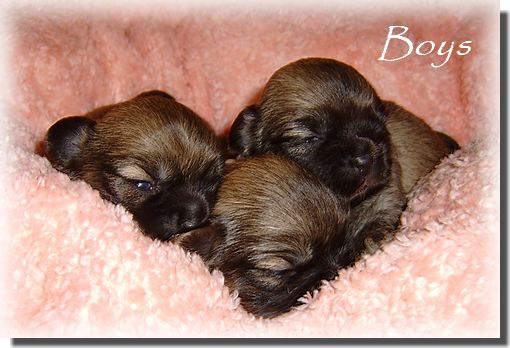 the 2nd of September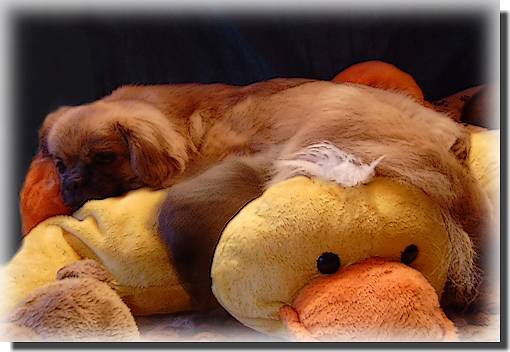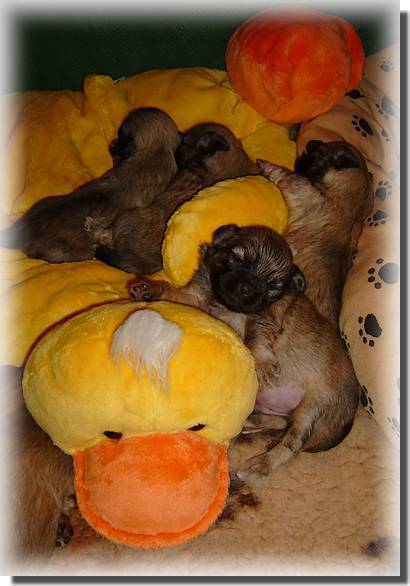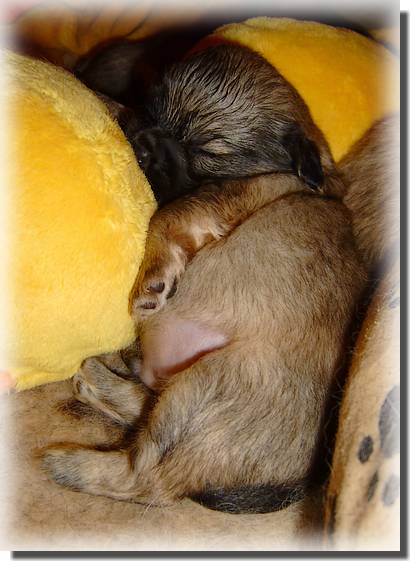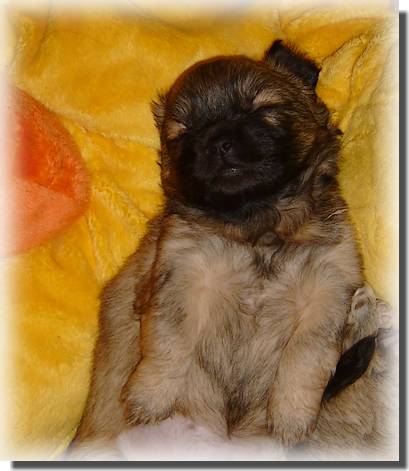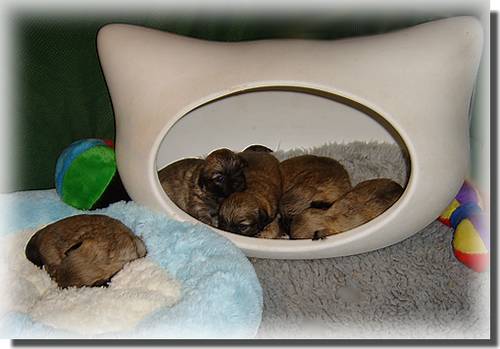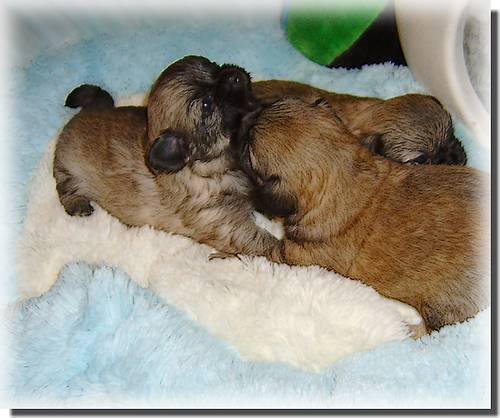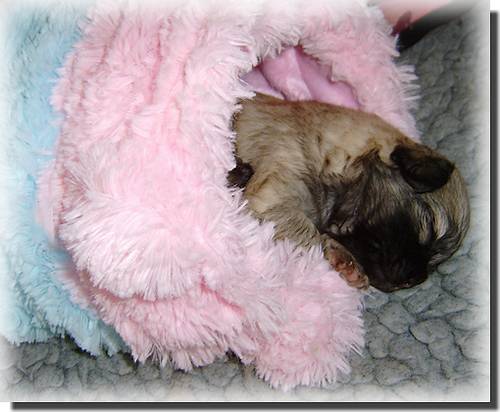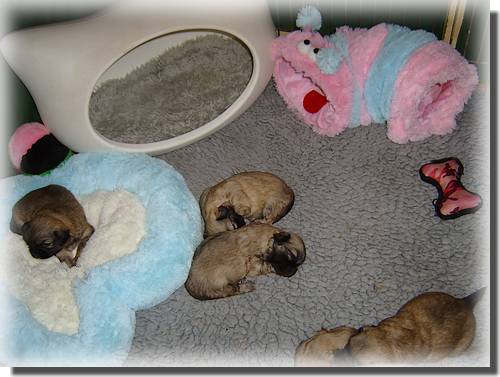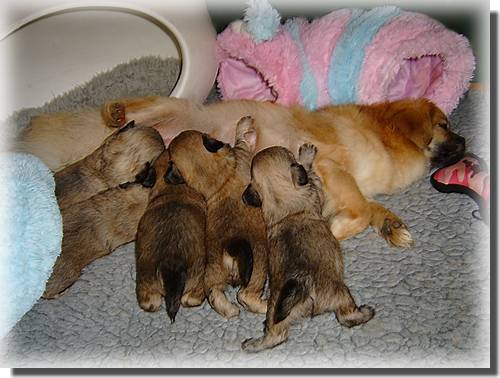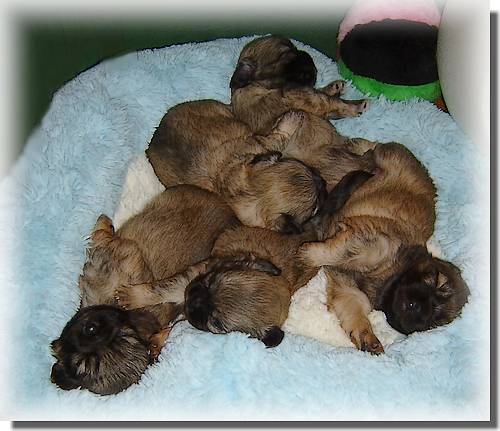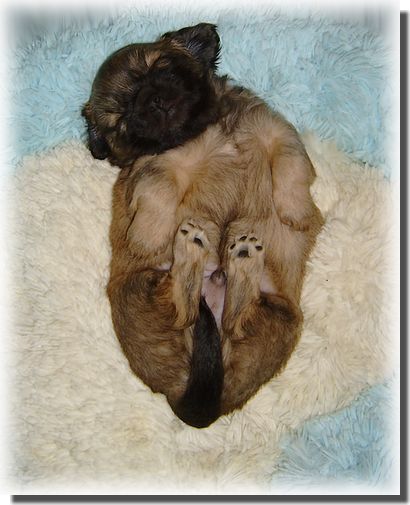 the 10th & 11th of September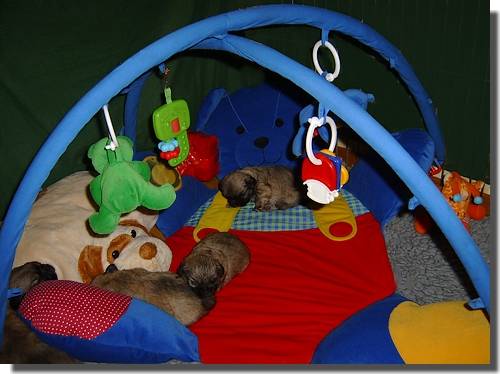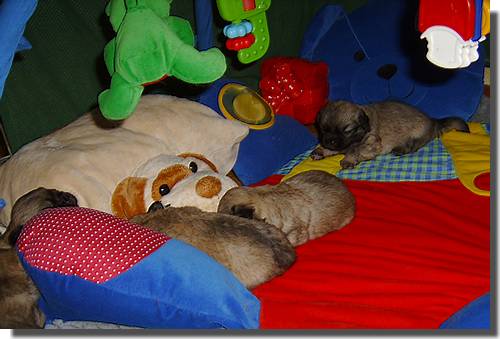 the 12th of September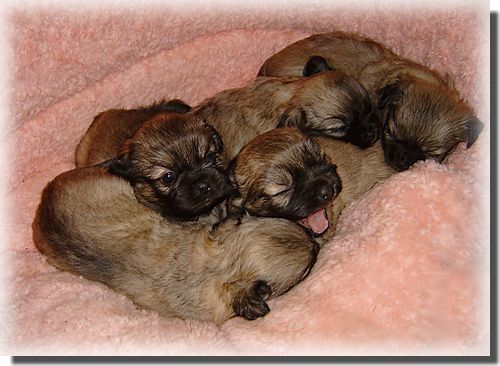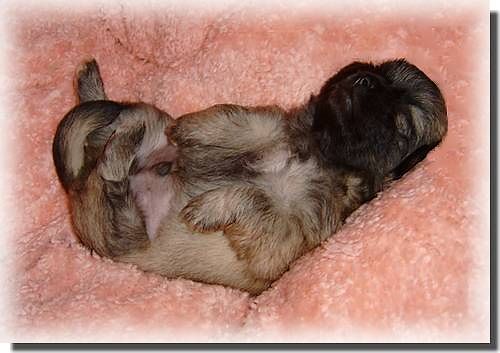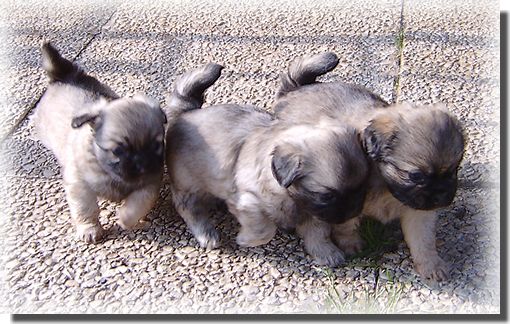 "Garden Party" !!!
the 21st of September 08

1 Month Old / Agés d'un Mois

First time out in the Garden ... After the suprise they had fun !

1ère Sortie au Jardin ... Après la surprise ce sont bien amusés !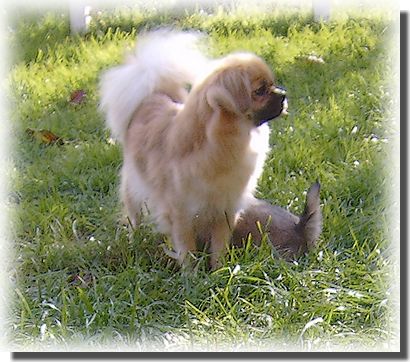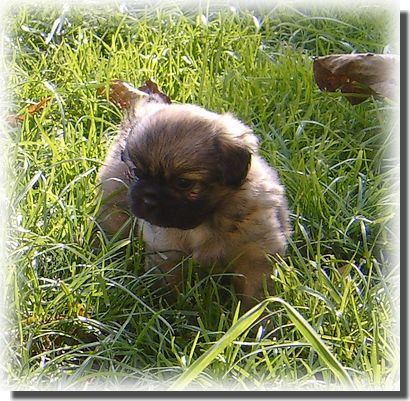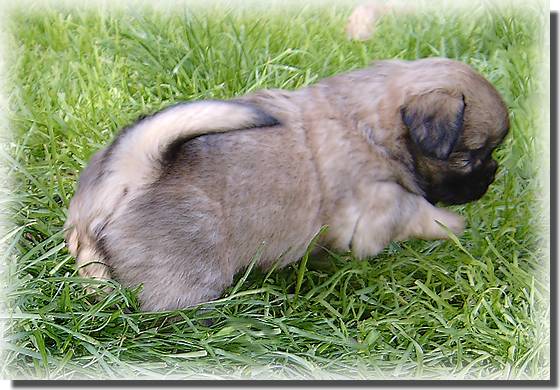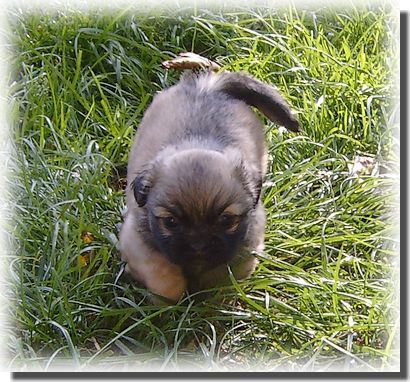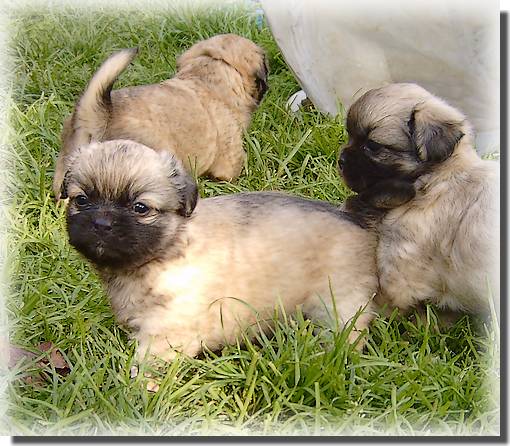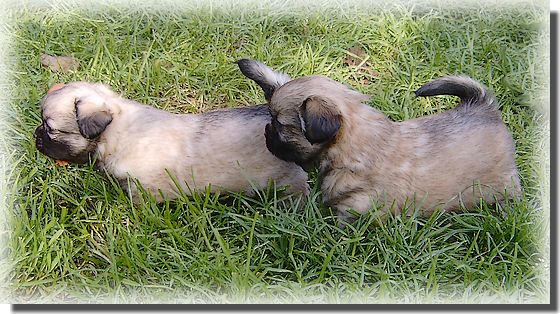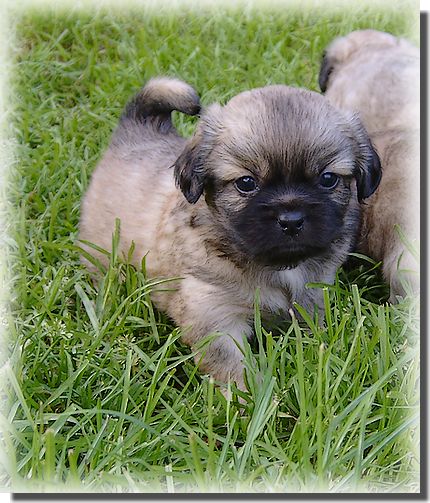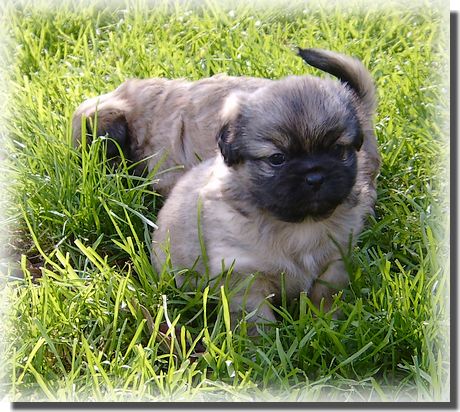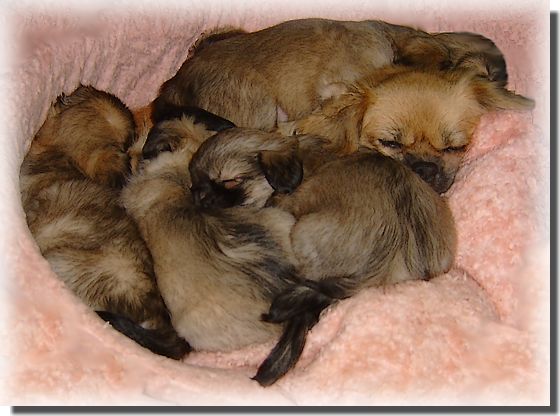 AH avec maman on est si bien !
AH with Mummy we are so well !



6 weeks / 6 semaines

the 7th & 8th of October 2008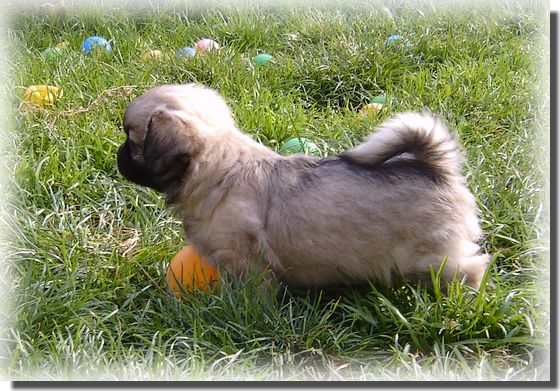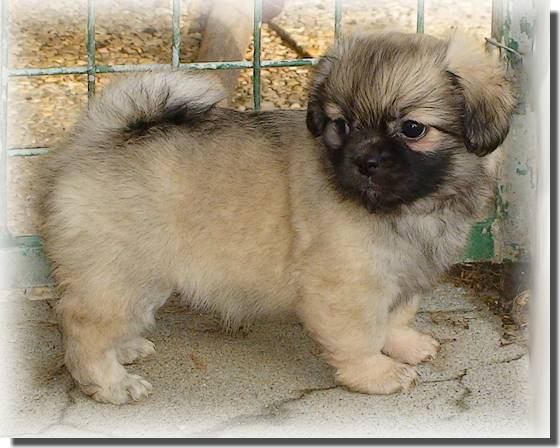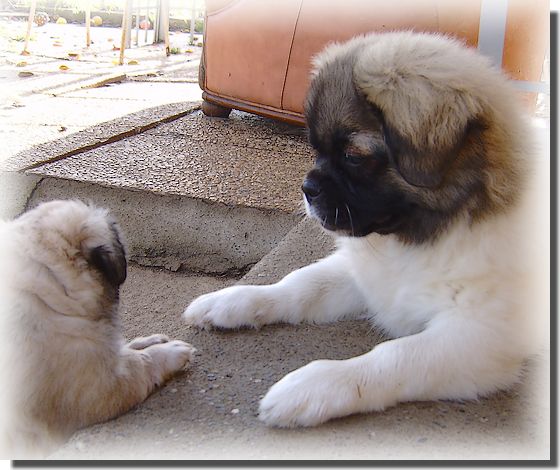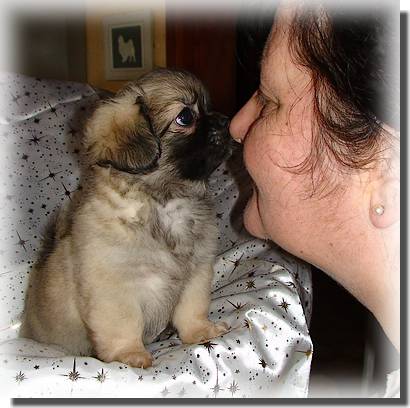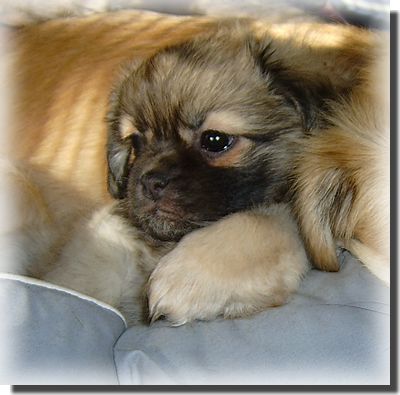 Tibet Doll of Lollipop / Dolly - Reserved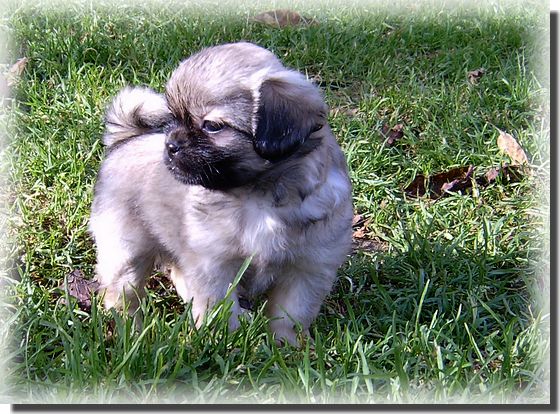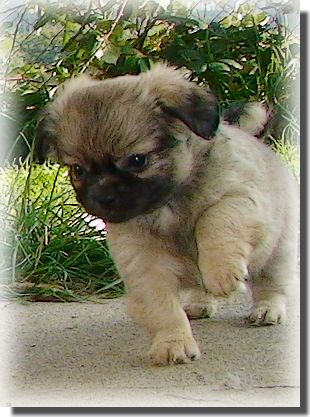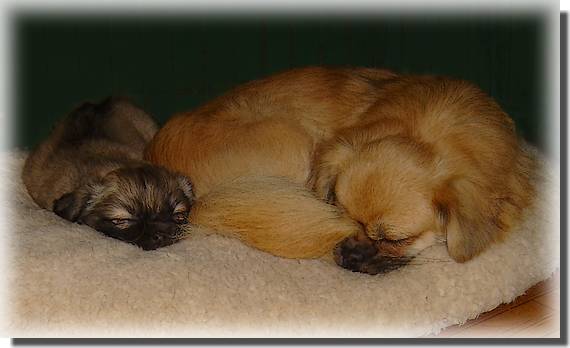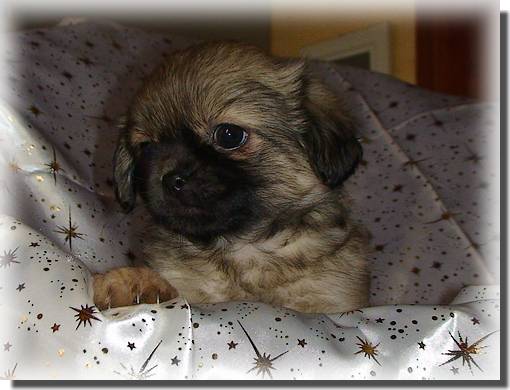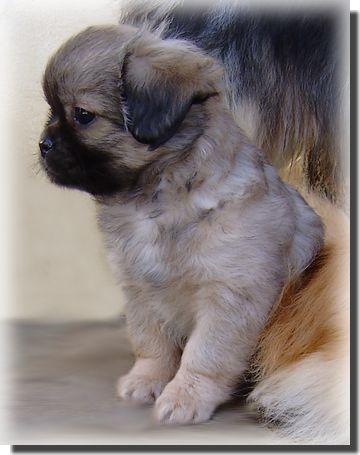 Tibet Flower of Lollipop / Fleur - Reserved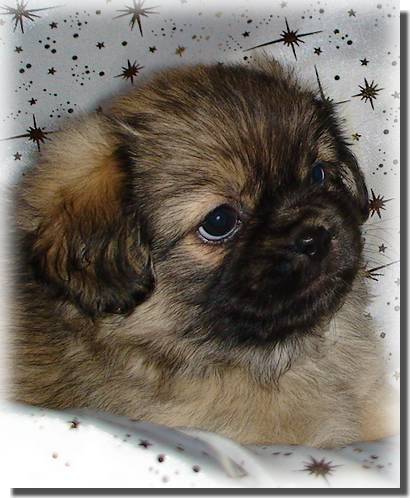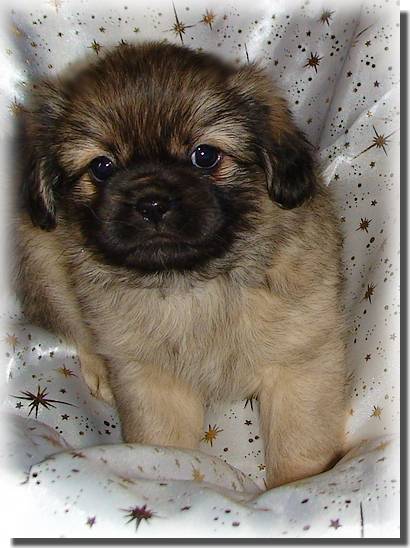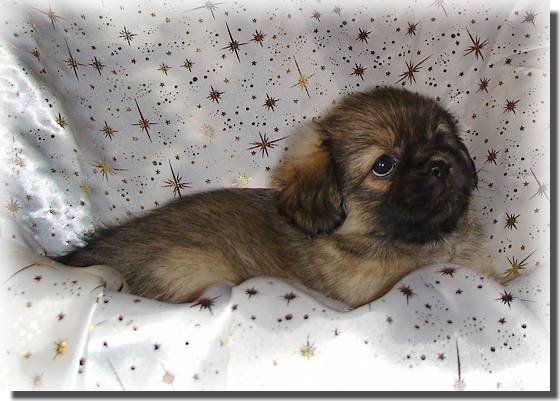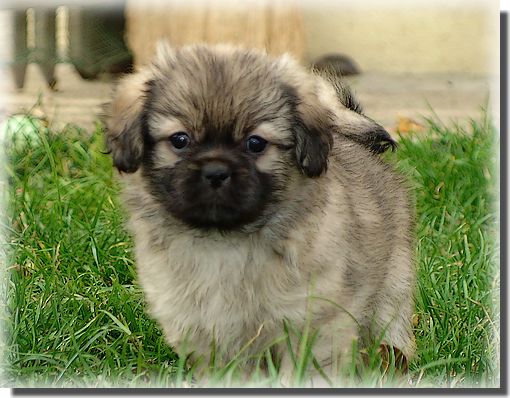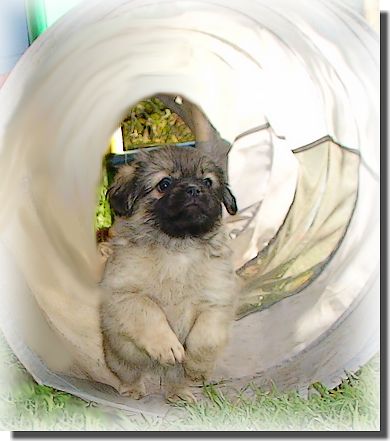 Talisman of Lollipop - Reserved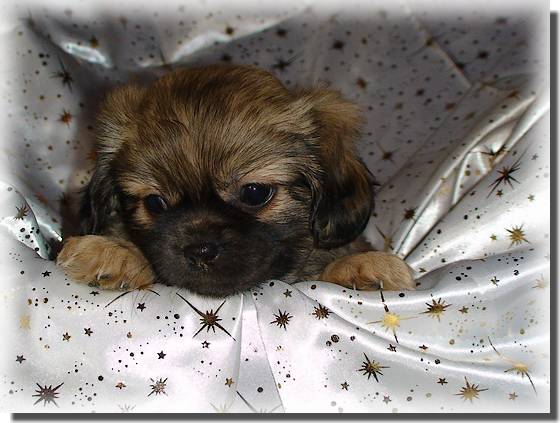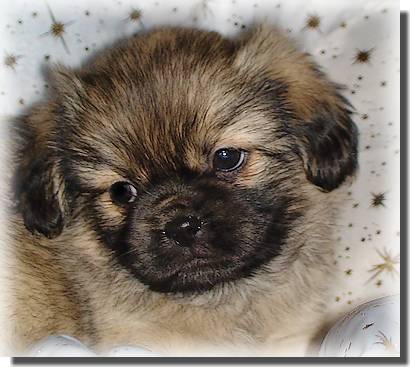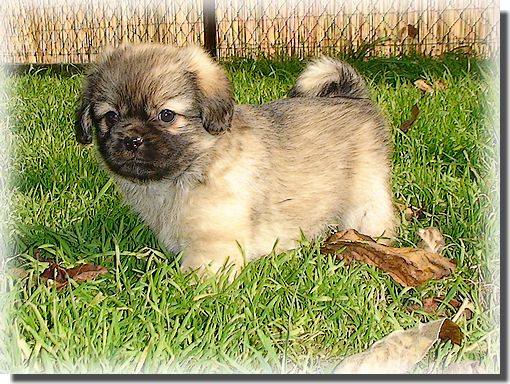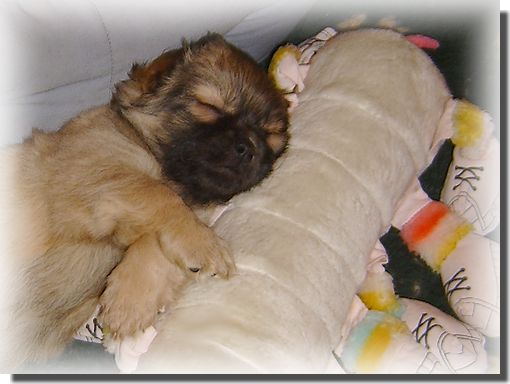 Tashi of Lollipop -- Reserved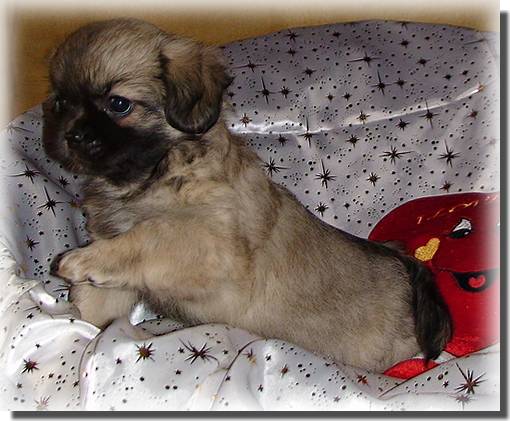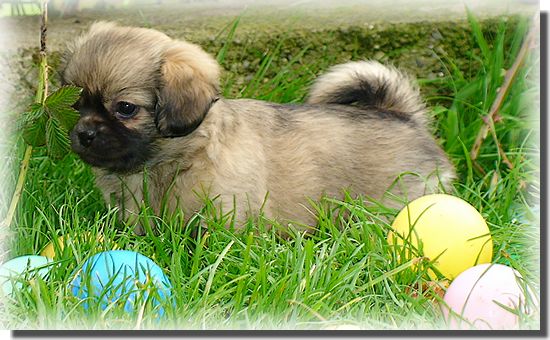 To Be Free of Lollipop - Reserved